Our Story
Our Experience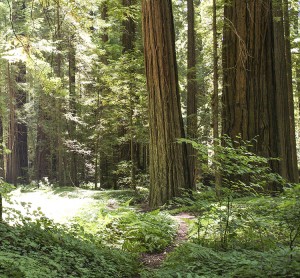 Redwood Marketing and Communications Inc. was established in 2013 to service the needs of the small-medium enterprise (SME) sector. We specialize in helping jump start small businesses who realize the need to grow in order to remain pertinent and impactful.
The core of Redwood is purposely comprised of down to earth, approachable and reliable award-winning talent with decades of industry experience. In fact, the leadership team are your marketing and media strategists, your creative team and your production management crew. We are at the table with you, every step of the way; we plan with you and work with you from start to finish – and we're accountable for everything we do.
All of this leads to affordable and effective solutions.
We are grounded in our client's realities and therefore understand their challenges of trying to stand out in the always evolving world of fast pace communications. When you work with Redwood you have the benefit of drawing on years of experience from people who are dedicated to helping companies grow.
On top of our marketing and communications services, we have a track record for effectively restructuring business operations, by spending time in our clients' offices. Maintaining a nucleus of on-going clients, we are all about building long term relationships and trust.
Services Include:
Brand & Logo Development
Business Analysis
Marketing Strategy
Graphic Design Services
Print & Production Services
Customer Engagement
Content Development
Social Media & Email Marketing
Website Development & Design
Video Production